Post Jobs and Get the Best Candidates
Front Page Banner + Job Post
or
Job Post
Choose a Package: Front Page Banner + Job Post, or Job Post Only
Front Page Banner Position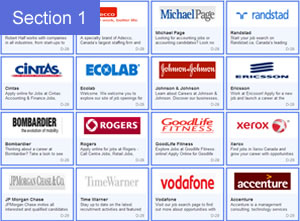 Section 1 Banner + Job Post
$299.00 / 30 days
includes 1 free job post
up to 5 keywords targetted per job post
more info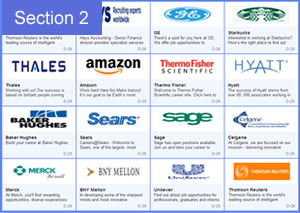 Section 2 Banner + Job Post
$249.00 / 30 days
includes 1 free job post
up to 5 keywords targetted per job post
more info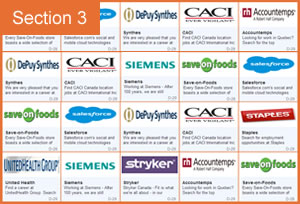 Section 3 Banner + Job Post
$199.00 / 30 days
includes 1 free job post
up to 5 keywords targetted per job post
more info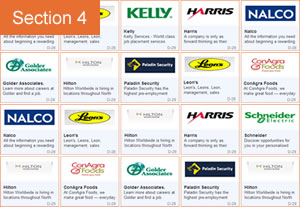 Section 4 Banner + Job Post
$149.00 / 30 days
includes 1 free job post
up to 5 keywords targetted per job post
more info
more info
Key Features
Advertise your post on our Partner Network
Your listings will be visible on thousands of our partner sites.
Advertise your post on industry specific and niche sites

Access harder to reach passive candidates.
Post your sponsored job ad to jobslift.com
One click and your posting is available to millions of Jobseekers.
Your post will have priority in search results
Job ad will have higher visibility on our search results page.